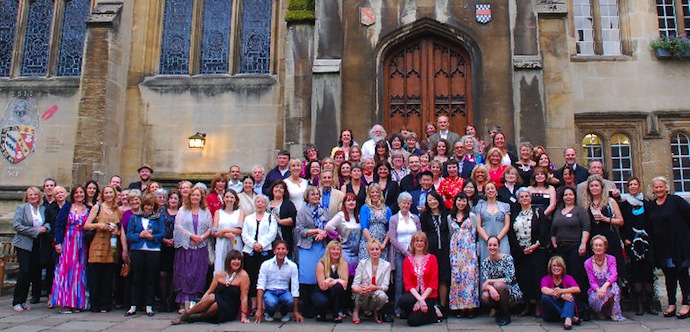 Summer School 2011: 22nd-28th August, Exeter College, Oxford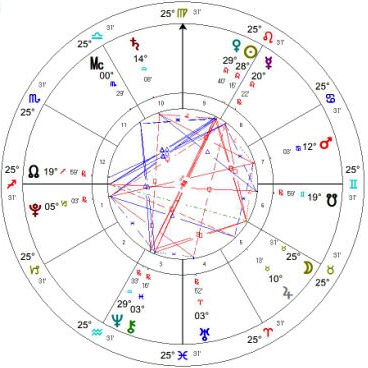 Quarter of a Century and Still Going Strong! The Faculty's 25th annual Summer School was held between the 22nd and 28th August 2011 at Exeter College, Oxford University. In keeping with the Faculty's Sagittarius ascendant, the Summer School is a truly international event: this year more than 100 delegates from as many as 28 countries took part in it. The Summer School is open to all: current Faculty students and Diploma Holders and those with no previous connection to the Faculty.
A range of courses and tracks were available during the week. This year, modules 3 (Developing Basic Interpretation Skills), 6 (Intermediate Chart Interpretation) and 9 (Advanced Chart Interpretation) were available for those who are working towards their Faculty Certificate and Diploma. Credits were available for the Faculty's prestigious Diploma from attendance at the main programme, 'Astrology in Action', which enabled students to obtain credits relating to part-module 8b (The Individual and the Collective). In addition to these highly engaging tracks, delegates were able to listen to fascinating lectures on The State of the World, The Art of the Astrologer and The Astrology of the Shadow. As in previous years, delegates were able to benefit from the experience of practising astrologers at the Chart Interpretation Master classes, listen to the highly entertaining evening lectures and experience the more intimate Weekend Schools on The Fixed Stars, Astrology as a Sacred Practice and The Secret World of the Arabic Parts.
The range of tutors and speakers was truly astounding and this year the Faculty and delegates welcomed Maggie Hyde, Darby Costello, Melanie Reinhart (Faculty Patron), Rick Tarnas, Geoffrey Cornelius, Rob Hand (Faculty Patron) alongside our tutors and Deana Necic. A big thank you to all of them for having contributed to another inspiring Summer School.
And another big thank you to our delegates without whom we would not have our Summer School. We sincerely hope to see you in 2012 to share in the magic of this remarkable event.
Testimonial by Wendy Strachan-Olson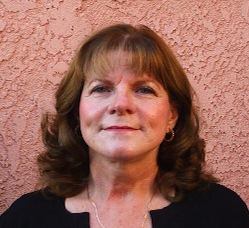 "This was my third year of attending Summer School and each year gets better and more stimulating as I become more knowledgeable about astrology. I was a bit apprehensive the first year as I was an astrology novice and wondered if I was getting in over my head. Everyone on the faculty and all of the participants were supportive and encouraged me at every encounter. I went back home inspired and began the Distance Learning program.
"The summer session 'live' in a classroom is a great way to integrate the material I have been learning through the Distance Learning program and take my understanding to the next level. The courses chosen to be offered at Summer School – Module 3 and 6 – were excellent for bringing my previous work together and going deep. Excellent facilitation of comprehensive content driven with the energy of stimulating conversation expedites the knowledge transfer and deepens the assimilation of the concepts. There is an immense sense of satisfaction completing the session knowing you can do it – whether that is developing a full natal chart and report or utilizing several methods for forecasting.
"As a Distance Learning student, I do not have the opportunity to network with other astrologers so Summer School is a great opportunity to share my love of astrology with other like-minded individuals. The international breadth of the participants gives an additional benefit of sharing different perspectives and philosophies which allow you to feel refreshed and recharged on many levels. Summer School provides not only the opportunity to be taught by the leaders in the field of astrology but you also have the benefit of getting to chat personally with them at meals, evening lectures, and receptions.
"Exeter College in Oxford provides a magical backdrop to study astrology and the buildings and city reinforce the learning environment. Dining in the magnificent hall, quiet reflection in the chapel, and chats in the quad and garden support the enchanted feeling of the week. I am stimulated to see things in new ways when I am at Summer School. Thanks to all staff and participants for helping me with my journey in astrology."
Wendy Strachan-Olson
[divider2]
Testimonial by Karen Langballe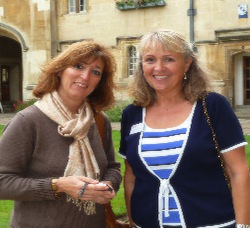 "Summer School at Exeter College in Oxford is a very special experience. I went for the third time this year, and every year, I like it better. Anyone interested in astrology may attend, and everyone will meet new friends and learn something new. The fact that the Faculty has chosen a college in Oxford as the setting for Summer School sets us in a special frame of mind, we know that the coming week in going to be unlike "real life". The dining room is magnificent! We live in the students' rooms, use their JCR, sit in their quad and soak up the spirit of the place. I love all of it. And we are so well looked after.
"If you are a Faculty student, you can complete a module at Summer School, or, as I did this year, you choose to follow one of the Astrology in Action tracks, three parallel astrological themes each with its lecturers. I chose "The State of the World" and I was just overwhelmed with all the great lectures I attended. I was listening to Rick Tarnas and Rob Hand discussing in the last lecture, thinking back over the week, on Darby Costello, Geoffrey Cornelius, Melanie Reinhart and Maggie Hyde who had also lectured, and I thought that this Summer School had offered me the opportunity to listen to some of the world's best astrologers in our time. Just great!
"The Faculty's tutors also lecture, and teach modules, and it is so nice to have a chance to meet with the tutors that you maybe only know from distance learning feedback. In general, tea breaks and meals are wonderful times in Oxford – because we have Exeter College to ourselves, I know that everyone of the ninety or so people I run into, is astrologically inclined. I spoke with several of the "famous" lecturers this year, and I have three years' experience to their lifetimes of study, but it doesn't matter – we are all interested in the same thing. I will be back next year – wouldn't miss it for the world!"
Karen Langballe (on right in photo)
[divider2]
Testimonial by Victoria Anderson
"This was the first time I'd attended Summer School, and in fact I'm not enrolled on the FAS distance-learning programme. Neither am I a practicing astrologer, but only an interested layperson. Somehow or other I became aware of the Summer School and decided at the last minute to attend, principally because another project I'd been working on ended sooner than expected leaving me at a loose end and desirous of a complete change in terms of mental activity and experience.
"I wasn't sure what to expect from Summer School, but I was incredibly impressed by the standard of intellectual debate and discussion that I witnessed at the classes/lectures. Having an academic background, I would describe the lectures as on a par with anything I have experienced at academic institutions, and are probably among the finest lectures I've ever attended. Geoffrey Cornelius gave a series of incredible lectures, delivered in a disarmingly humble manner, on subjects that were beyond pure astrology, and moving into philosophy. His erudition was quite staggering. Maggie Hyde also gave some very interesting talks on psychoanalysis, and Rick Tarnas, Rob Hand and Melanie Reinhart were also superb. The way the Summer School was organised meant that delegates could attend module courses in practical astrology or lectures on theory, themes and ideas, of which there were three to choose from at any one time. As such it was possible to find the class that suited; as well as the day classes, there was a series of evening talks which everyone was invited to attend. John Etherington, who runs Midheaven bookshop in London, had closed shop and brought his entire stock to Summer School, so there was plenty of opportunity for browsing and buying between classes.
"In short, Summer School gave me one of the most intense intellectual experiences I've ever had, and of course it was wonderful to be in an environment where there was so much passion for discovery and the sharing of knowledge. Delegates had travelled from all over the world just to be there, and I would unhesitatingly recommend it."
Victoria Anderson
[divider2]
Image gallery: The beauty of Exeter College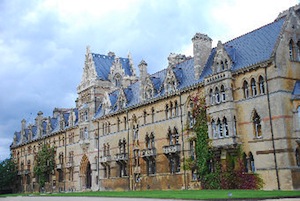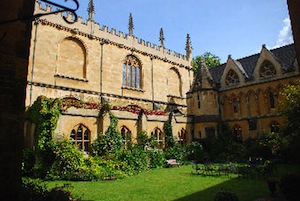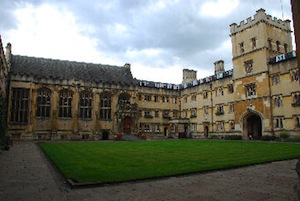 [clear]
Testimonials for Astrology in Action
"I love it. I will be back"
"I enjoyed the weekend course immensely as well as the sharing at soul level"
"It was my first time at the Summer School…and was so overwhelmed by the energy of the teachings, people and place."
"College staff absolute fabulous."
"Very high and good standard of tuition."
"Deana's work is wonderful."
"Excellent as always."
"The tutors that I saw were all excellent and well prepared and I learned quite a bit"
"Excellent, well prepared lectures. Deep thoughts and insights. Many times during the week i found myself getting excited about something new."
"See you next year."
"I enjoyed the courses very much. Rick Tarnas made his books come to life with humour. Darby guided us through Uranus square Pluto transits in her bubbly way. Rob Hand showed us the same thing in a more traditional light. Bernadette Brady talked us through eclipses in a clear, humorous way. Melanie brought in Neptune, Kuyper Belt and Chiron and together it made a colourful tapestry. Geoffrey Cornelius puts everything in a more philosophical light about the divinatory nature of astrology."
"Well done to the organisers!"
"Melanie's meditation is always a very peaceful event in the middle of the week."
"The content of the courses was absolutely fabulous."
"Geoffrey Cornelius was phenomenal and I also enjoyed immensely Maggie Hyde and Melanie Reinhart."
"Best thing I have done in ages if not ever. So well organised and completely life-changing. Thanks for creating such a great event."
"It was just perfect!"
"Everything was amazing: the classes, the staff and the food. I felt at home, at heart. Thank you so much."
Image gallery: Gala dinner celebration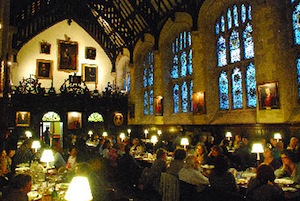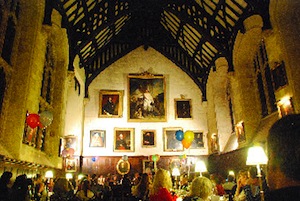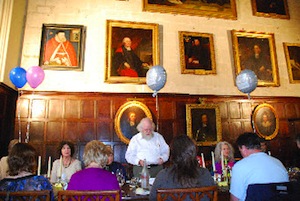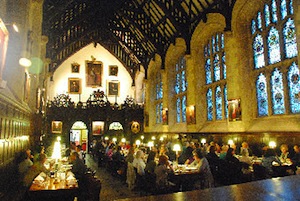 [clear]
Testimonials for modules
"The setting was just beautiful."
"I enjoyed the course very much. Both Carole and Kim are incredible facilitators. Very knowledgeable and engaging."
"The experiential learning in a small group with very supportive tutors was invaluable."
"Kim Farley is fantastic."
"Thanks for 63 years of teaching us."
"So excellent that words fail me."
"Penny and Polly are so inspirational that everyone would be privileged to have them as tutors."
"It was very rewarding and exciting."
"Our tutors showed us a variety of tips and techniques to approach chart interpretation."
Image gallery: Tutors hard at work!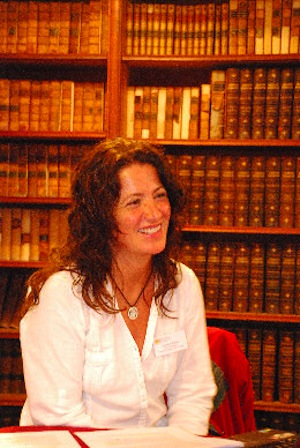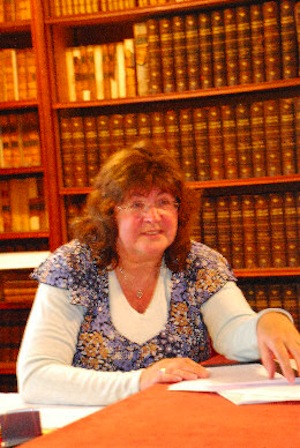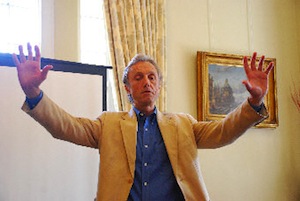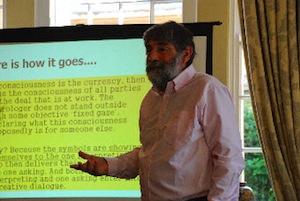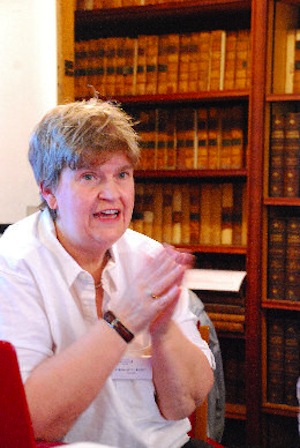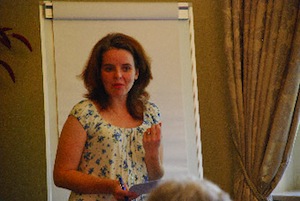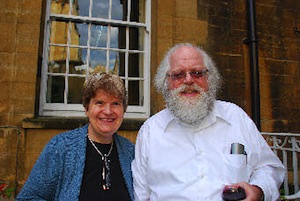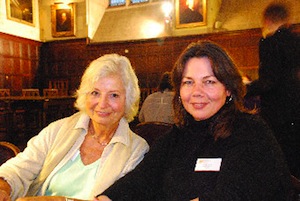 [clear]
Image gallery: the bookshop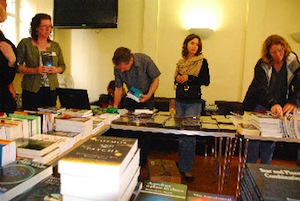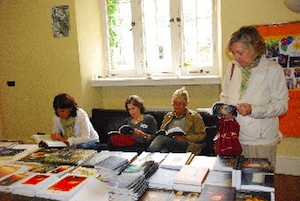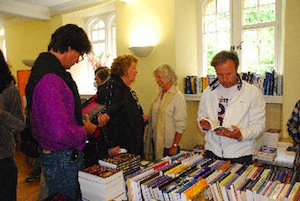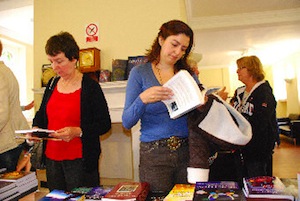 [clear]
Image gallery: Tutors and students enjoying the school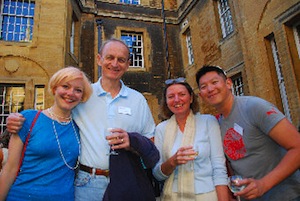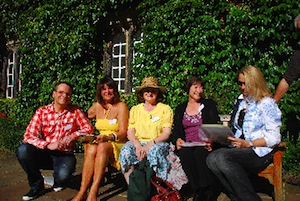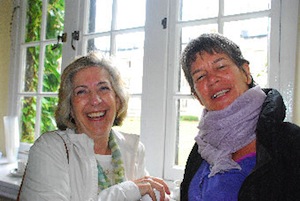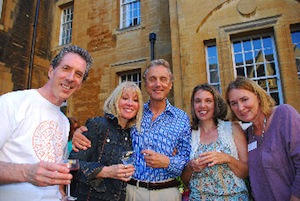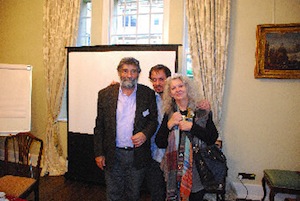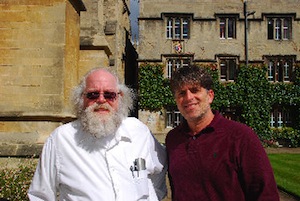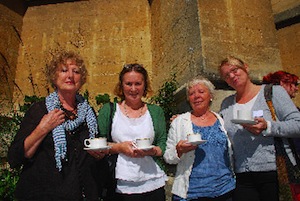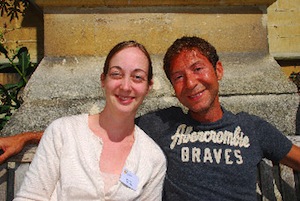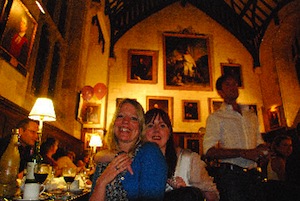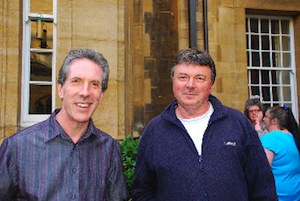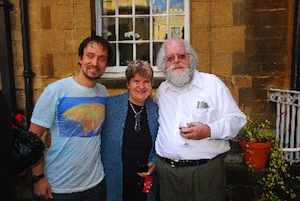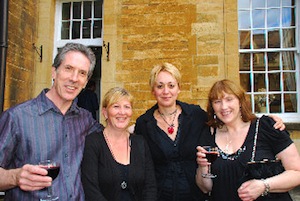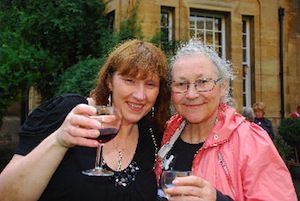 [clear]